We live in a world full of stressors. The outside world keeps on putting pressure on us. Our minds keep on producing negative thoughts. But aromatherapy is here to save us. Aromatherapy makes use of essential oils to promote health and well-being. These essential oils are then used to produce scented candles. Give yourself a break and relax with these 5 scented candles that are proven to make you feel good.
1. Lavender Scented Candles
Lavender is the most popular scent in aromatherapy and is known for its stress-relieving properties. Lavender can help relieve migraines and headaches. It is also prescribed to people who find it difficult to sleep because its soothing scent relaxes your mind and calms you down.
2. Apple Scented Candles
Apple scented candles are for those with anxiety because they can reduce tension and help the person calm down. Take deep breathes and inhale the fragrance of apple whenever you experience palpitations.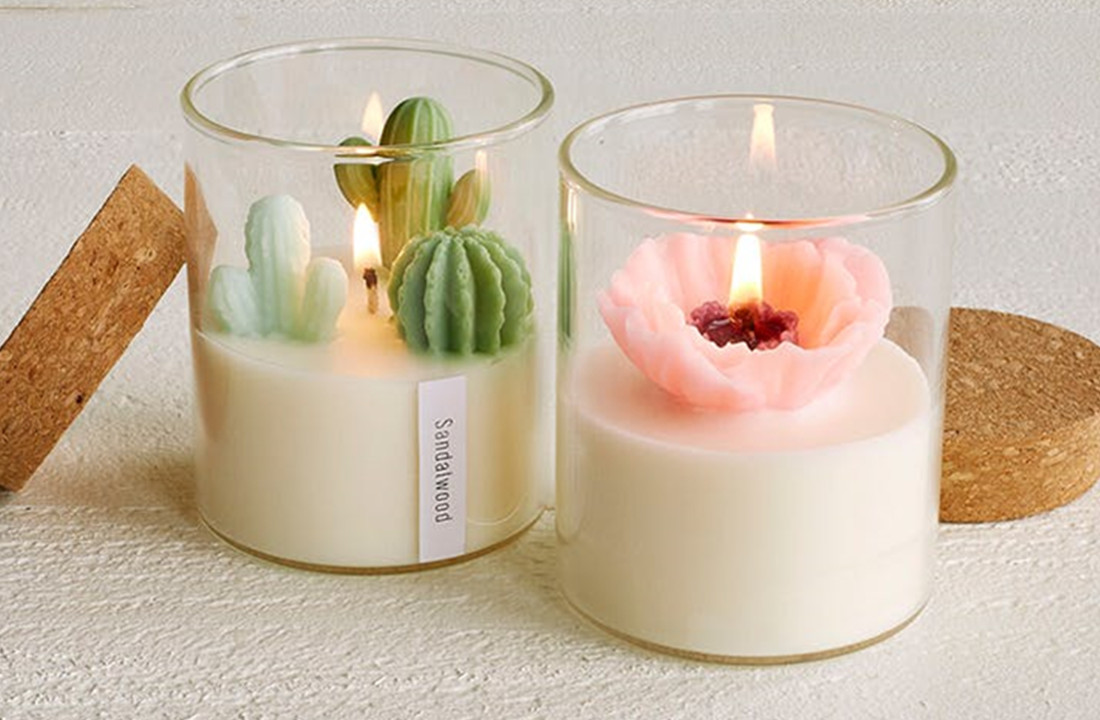 3. Cinnamon Scented Candles
If you feel like you're so stressed and you feel so tired after a whole day of working, light a cinnamon-scented candle to feel refreshed and relaxed. Also, cinnamon-scented candles can reduce drowsiness and are proven to improve mood.
4. Peppermint Scented Candles
Peppermint scented candles are for those who have upcoming exams or interviews because they can help you focus and awaken your sleeping mind. Light a peppermint-scented candle and place it near your study table to get you in the mood for studying.
5. Sea Breeze Scented Candles
If you're a fan of the sea then the sea breeze scented candle is for you. It will help you calm your mind down with the scent transporting you to your favorite beach feeling the sea breeze touching your skin. Experience the relaxing environment of the sea at the comfort of your home by just lighting a sea breeze scented candle.