Living spaces are important, but no single room is more important than the other. Each room has its purpose, and decorative items can enhance it. Here are several tips on how to use decoration accessories in your home:
1. ADD COLOR WITH WALL DECOR
Wall decor is one of the easiest ways to help you express yourself through decorating your living space. You can choose from a wide range of designs that match any style or theme you have in mind for your living space. You can use pictures, paintings, posters, or even stickers that fit into the overall design plan of the interior itself without disrupting the flow of things once everything's already completed. As long as it makes you happy, go ahead and make sure this part suits what you want in your home.
2. PERSONALIZE YOUR LIVING SPACE WITH CUSTOM FURNITURE
It's apparent that each house room has its function, but this doesn't mean that you have to furnish it all based on the same design or interior theme. Customized pieces of furniture are a great way to express yourself, especially if you're aiming to give certain rooms a more personal touch.
3. ILLUMINATE EVERY ROOM WITH WALL SCONCES
Wall sconces are a wonderful way to add light to any room of the house. Modern wall sconces come in different shapes, sizes, and styles, so you can find one that suits your taste. Decorative table lamps are also great options when it comes to lighting up your living space because they are adjustable, making it easier for you to direct the light where you need it most.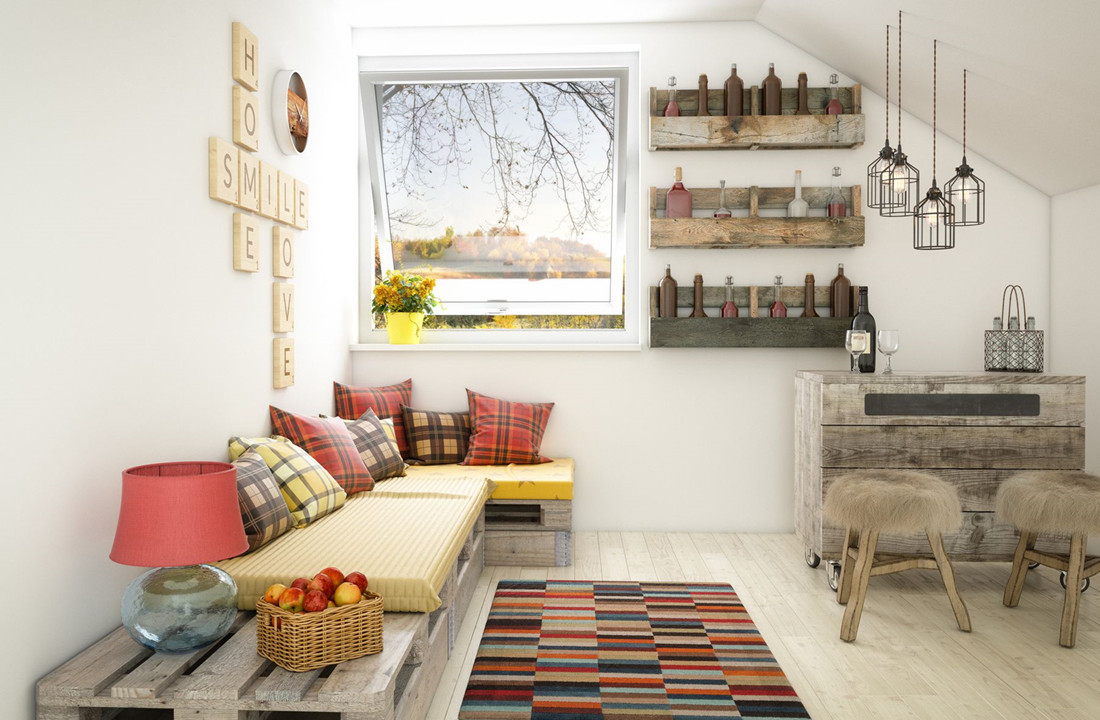 4. DRESS UP YOUR FIREPLACE MANTEL WITH DECORATIVE ACCESSORIES
There's nothing cozy about an empty fireplace mantel, especially during the holiday season. Get creative with decorating materials that can help bring out the warmth of your fireplace this Christmas time or any other time of the year when the weather gets colder. From Christmas trees and garland to light sets, you can turn your fireplace mantel into an inviting and festive winter wonderland in no time.
5. ADD A LITTLE SPARKLE WITH HOLIDAY DECORATIONS
Christmas decorations are one of the best ways to add some fun and cheer when decorating your home for the holidays. This is why it's important to make sure that you go all out because having a beautifully decorated house during this time of year will put anyone in the right mood. Get inspired by different holiday decor ideas online or from TV shows, and try adding them into your living space to give it that extra touch.
These tips will help you get started on using decoration accessories in your home, so start planning now and get inspired by different decorating ideas that will help you express yourself in the best way possible.