Starting a garden can be expensive, especially if you need to buy seeds and plants. If your thumb isn't the greenest or you want to try something new this year, here are 5 ways to save money while growing flowers and plants at home.
1. USE CUTTINGS FROM PLANTS YOU ALREADY OWN
If plants such as beets, kale or anthuriums flower, take a cutting and start growing it indoors in order to get more flowers again next year. Just rip off the bottom part of the stem and put them in some water to grow roots before planting them.
2. DON'T EXPECT YOUR GREEN THUMB TO COME OVERNIGHT
Growing indoor plants and flowers is not an easy task and can take weeks or even months for it to bloom. Patience is important when doing this because there's no way of rushing nature, which means that certain plants might still die despite all your efforts.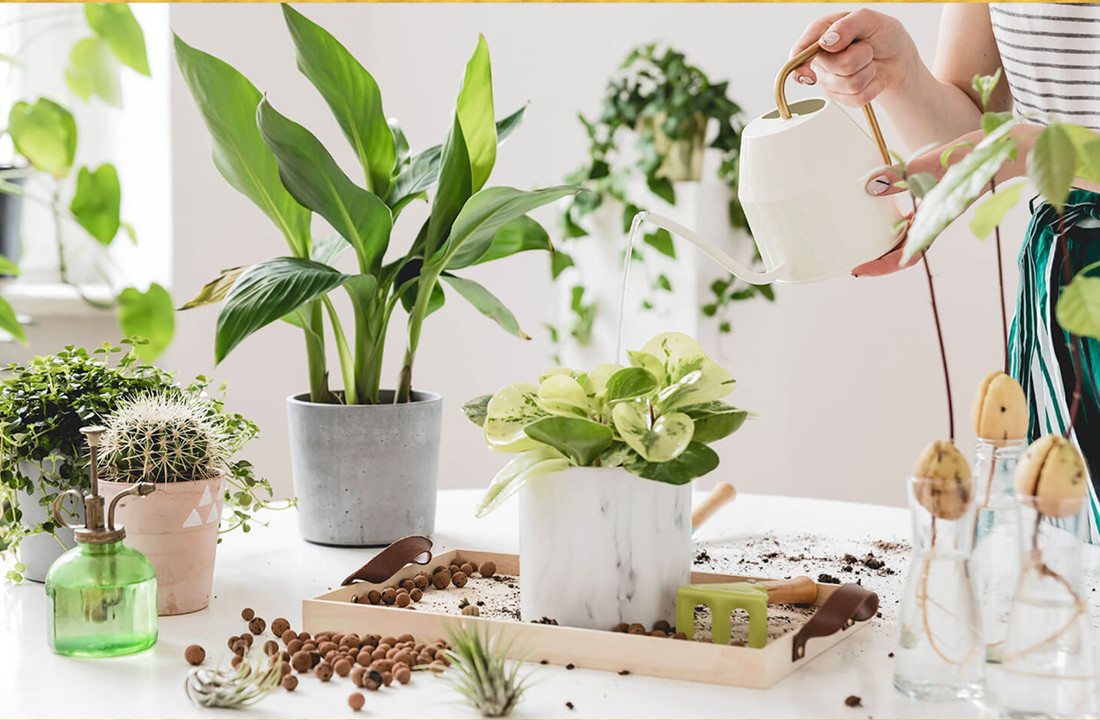 3. MAKE HOMEMADE COMPOST FOR FEEDING YOUR PLANTS
Instead of buying expensive organic fertilizer, just make your own compost by mixing dried leaves and coffee grounds. You can also add eggshells, crushed banana peels or dead vegetable plants if you have any to get the best organic fertilizer that would only cost you pennies.
4. MAKE YOUR OWN PLANT MISTER OUT OF OLD PLASTIC BOTTLES
If you like your flowers to be more refreshed during the hot summer days, take an empty plastic bottle (preferably one made of soft plastic), fill it up halfway with water and add some essential oils for fragrance before shaking it vigorously. Place the nozzle under the leaves of your plant while raining this homemade spray on them to provide moisture while refreshing their scent at the same time.
5. KEEP ANTS AWAY USING CINNAMON
Ants are very pesky when it comes to plants, so sprinkle cinnamon on the ground surrounding your new plant's container before putting soil on it. The strong smell of cinnamon will keep these ants away without you having to resort to chemical pesticides that could harm your new plant.