Living room furniture is the core of every living space. It serves as a place to sit, eat, entertain and relax. So before you spend any money on your lounge or family area, make sure you know what questions to ask yourself before investing.
1) WILL I USE IT?
Before living room furniture, think about whether or not it will be used. For example, if you have young children at home who are still growing up, don't invest in expensive material that's hard to clean, such as leather lounge suites. Instead, invest in something lightweight yet durable – fabric lounge sets are perfect because they can be easily wiped down if needed.
2) HOW MUCH SPACE DO I HAVE?
It's important to know how much room you have. Measure out the dimensions from the wall to the other walls and measure from corner to corner. This will give you an idea of what size furniture will fit into your home. Also, consider which room the living area is; does it flow easily between rooms, or is it completely separate. If so, think about how your living area will look when finished. If there are any windows, doors, or sharp corners on pieces of furniture, then try to avoid these areas where possible as they can cause damage or difficulty during cleaning.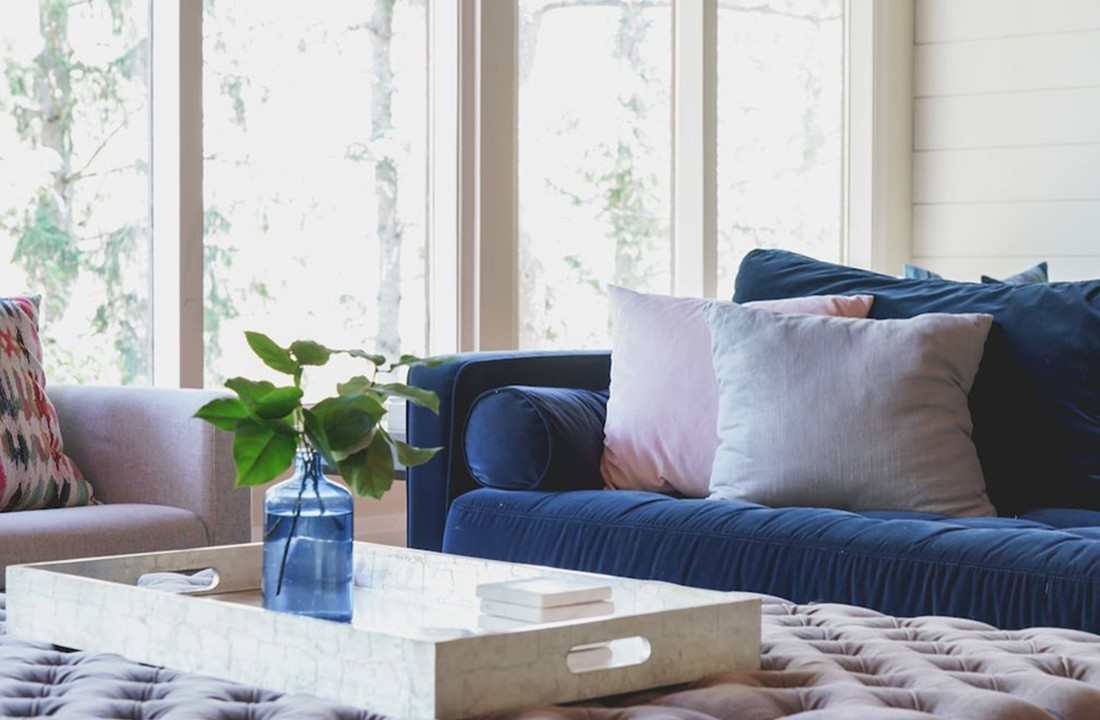 3) WHAT'S MY DESIGN STYLE?
Before even thinking about buying living room furniture, make sure you know what your design style is. Are you more of a traditional, classic, or modern person? Knowing this will help you think about decorating the room and what furniture would suit your needs best. If it's the ultra-modern decor, then keep that in mind when looking for new lounge sets.
4) WHAT COLORS DO I LIKE?
This basic one is often ignored, but it's important. Look through pictures online of different styles and colors of furniture; this way, you can get an idea of how to decide on the right color tones for your apartment or home. Not only does it depend on your personal preference, but also consider which family member has their favorite color that they'd like to see around more of the house.
5) WHAT'S MY BUDGET?
Finally, decide on a budget and stick to it. It's tempting to go all out and buy that fancy white leather lounge suite for $5000 but think about whether you need that or if there is something more affordable that will suit your needs and achieve the look and function of what you want to do be. Also consider anything else you must purchase with this new furniture such as lamps, blenders or coffee tables.